Is your head cover still dirty? or Do you lose your head covers all the time?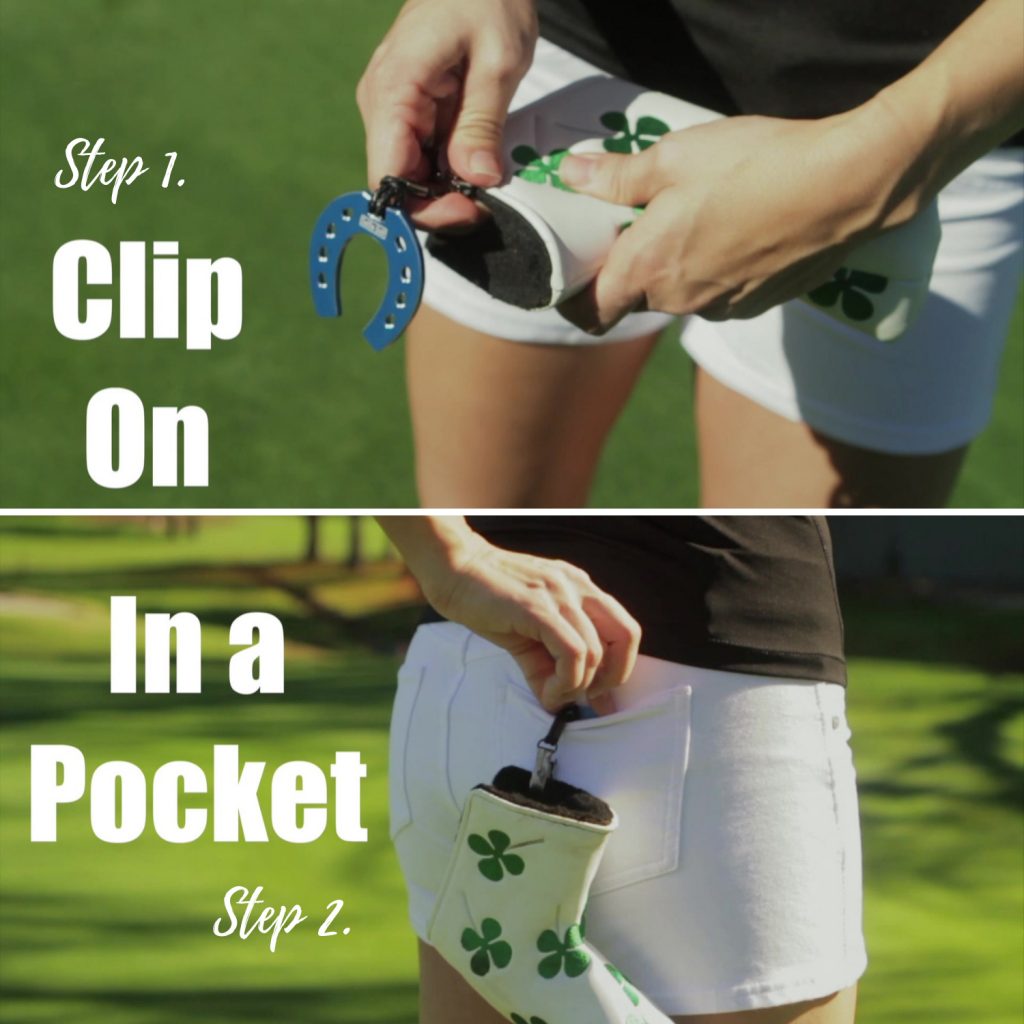 Can't remember where you've left your golf driver headcover? Or, don't know where to place it while it's still wet and dirty?
If you've been playing golf for a while, then you've probably experienced the hassle of finding a good spot where you can keep your favorite (and expensive!) headcovers safe and accessible! Or worse, you've might have lost one while you're playing on the course!
Introducing "LUCKY SELFIETOTEM"
We, at SelfieGolf, know how frustrating these situations can be. So, we came up with A BRAND-NEW IDEA, and we're proud to say that it's the first-of-its-kind golf accessory available in the golf market!
If golf headcovers are meant to protect your golf putters from damages, scratches, nicks and dings, our SELFIETOTEM makes sure you'll never lose sight of driver headcovers when you're on the range! Now, you can worry less about keeping your golf accessories secured and focus more on your game!
SECURE YOUR HEAD COVERS IN STYLE!
At SelfieGolf, our mission is to find ways to improve our game and share them with you, so you can reach your maximum potential!
While we know that getting better at your gameplay is important, protecting your golf gear is also up there on the priority list. As golf enthusiasts, we also invest in golf accessories, like golf head covers, to keep our drivers in tip-top shape. We've also experienced losing our headcovers while playing, so we understand how that can easily throw you off your golf game!
Our latest innovation, the Lucky SelfieTotem was born to make sure that can bring your head covers with you anywhere, anytime!

Our golf head cover keeper comes in a stylish, horseshoe design – a symbol of good luck, so you can attract good breaks while playing! But aside from being a lucky charm, this functional design makes it easy to hook on your pocket for an extremely comfortable carry!
For more information please contact us info@amboambo.com