Our fashionable Selfie Totem can be used anywhere & anytime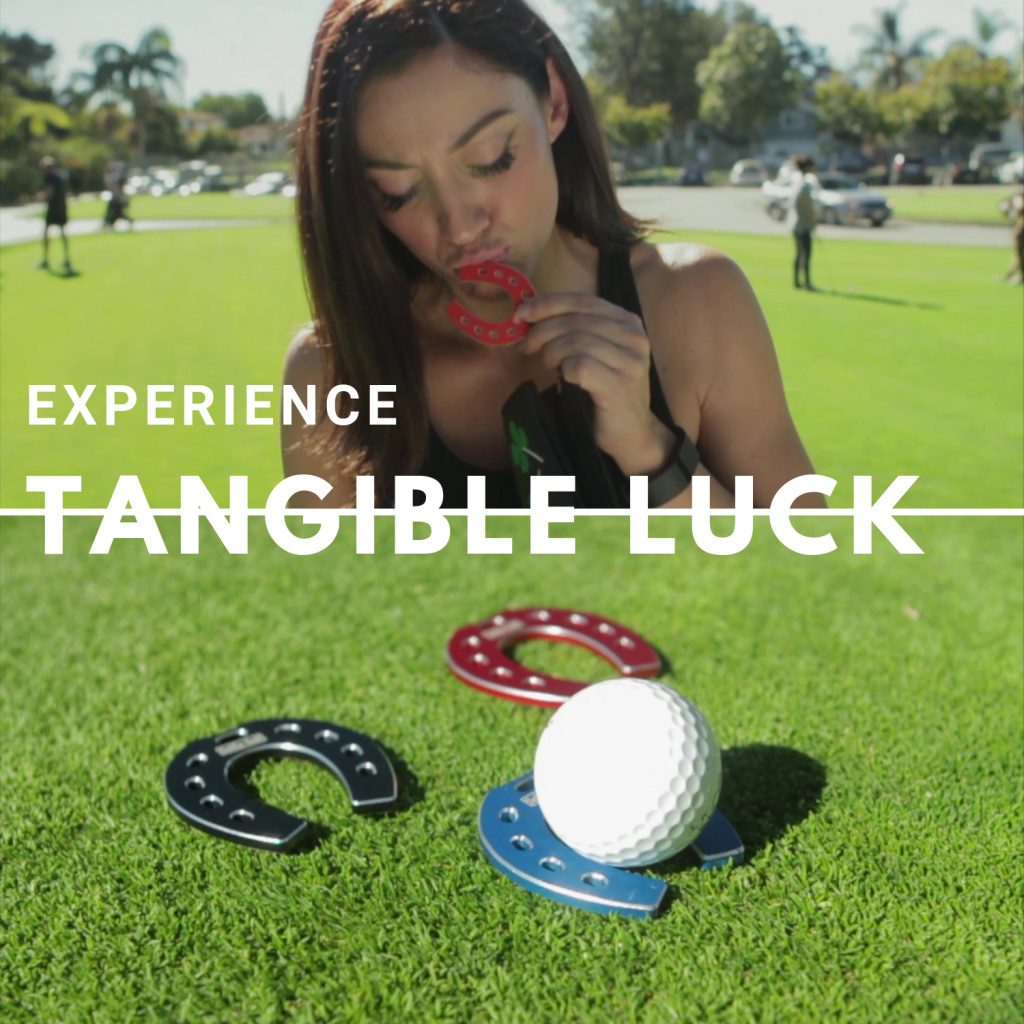 Is your head cover still dirty? or Do you lose your head covers all the time?
With Selfie Totem you can keep your head covers with you all the time right on your pocket! First, in the golf market, our Selfie Totem brings you the extra luck to hit that perfect shot!
For more information please contact us info@amboambo.com