SELFIEGOLF SELFIESPINNER –
IMPROVE YOUR PUTTING GAME AND HAVE FUN IN BETWEEN SWINGS!
Equipped with seven unique functions, this one item takes the place of several.
Don't spend money on getting multiple golf accessories – all you need is one
6 Tools in ONE – Fate Decider – Divot Tool – Club Prop – Angle Measure –
Ball Liner – Fidget Spinner

FUN UTILITY & ENTERTAINMENT
Endless amounts of entertainment right at your fingertips.
Playing an important match? Calm your nerves with fidgeting. No matter where you are, on the course or on the range, you can keep your hands occupied while waiting to hit your turn. The new and improved SelfieSpinner now comes with a fate decider that helps you make those impossible decisions.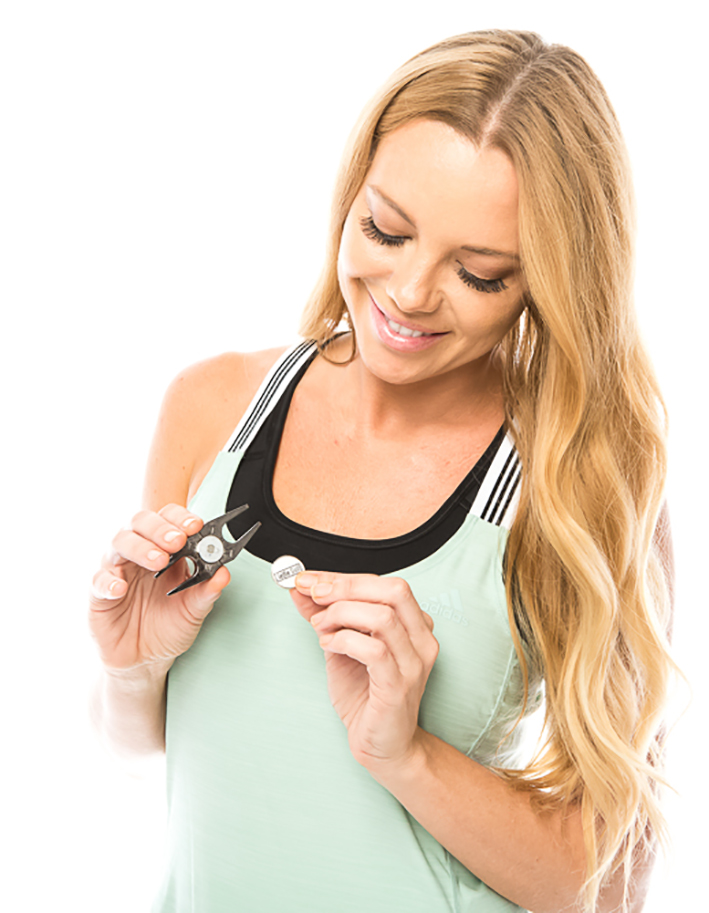 FUN AT YOUR FINGERTIPS. Combined a divot repair tool, putter prop, angle measure, golf ball liner, spinner fidget and decision maker to a nifty little gadget!
BOOST YOUR GAMEPLAY. Quickly fix the divots on the grass, mark the ball and angle your shot for a better aim!
MAKE THE IMPOSSIBLE POSSIBLE. Calm your nerves and give the fate decider a spin. Till, keep your golf clubs elevated from wet turf!
SOLID CONSTRUCTION. Crafted from the highest-quality, tough and durable materials. Lightweight and portable!
GIFT IT. An Excellent gift for your golf-obsessed. chum, father, husband or professional golfers and toy collectors!